National Show
August 19-23, 2020
Please join us August 19th-23rd, 2020 for the National Pinzgauer Show in Sedalia, Missouri at the Missouri State Fair.
Schedule:
Wednesday, August 19th - Cattle arrive after 8pm
Thursday, August 20th - Cattle must be in place by 8am
Friday, August 21st - National Junior Pinzgauer Show - 8am, APA Board of Directors Meeting at Best Western, 7pm
Saturday, August 22nd - National Open Pinzgauer Show - 8am, APA Banquet/Auction, Annual Membership Meeting at Best Western, 6pm
Sunday, August 23rd - Cattle released at 6pm
Hotel Info:
Best Western State Fair Inn
*Ask for the American Pinzgauer Association Block Rate
3120 S. Limit Ave
Sedalia, Missouri
1-800-780-7234
TO BE A SPONSOR, CONTACT STACEY FERGUSON AT SCFGIGEM92@YAHOO.COM or 281-799-4313
CHECK US OUT ON FACEBOOK
THANK YOU TO OUR INCREDIBLE SPONORS
for your continued support of the National Show!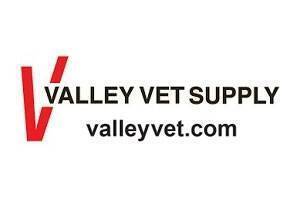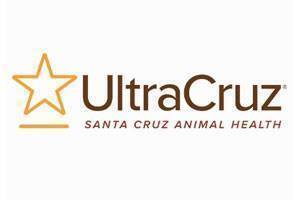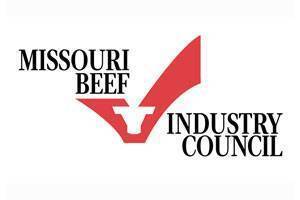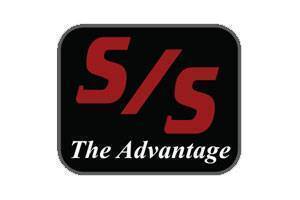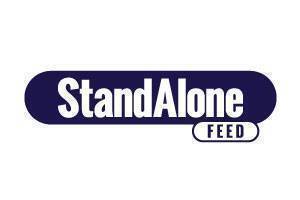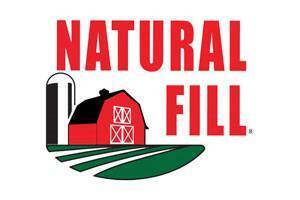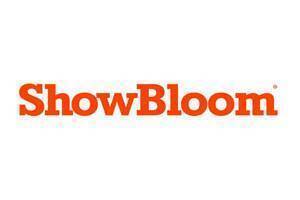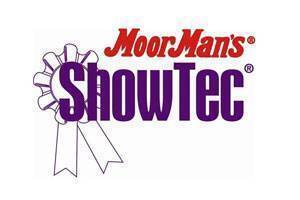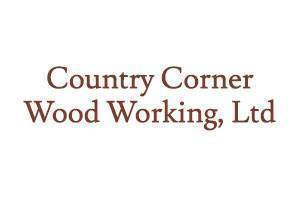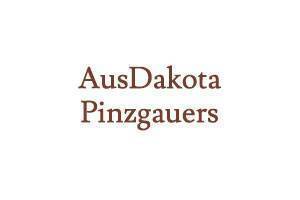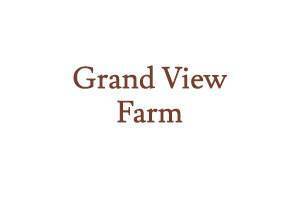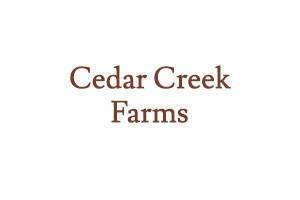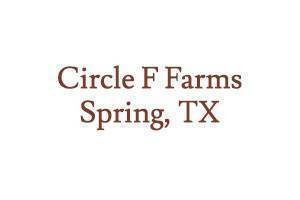 2019 NATIONAL WINNERS
Congratulations to all!
2019 NATIONAL PINZGAUER SHOW RESULTS
Class 2 - Junior Heifer Calf - Born 12/1/2018- 1/31/2019
Champion Heifer Calf
- CFF Clementine - Shelby Ferguson, Circle F Farms
Class 7 - Late Summer Yearling Heifer - Born 6/1/2018 - 7/31/2018
Champion Junior Heifer
- WHP Lady Violet - Jerry DeSmidt, Woodhaven
Class 13 - Late Senior Heifer - Born 9/1/2017 - 11/30/2017
CFF Phoebe - Shelby Ferguson, Circle F Farms
Class 14 - Early Senior Heifer - Born 6/1/2017 - 8/31/2017
1 CFF Genevieve - Shelby Ferguson, Circle F Farms
2 CFF Colette - Peter Barbalich
Class 15 - Aged Cow - Born before 6/1/2017 and Dry
1 WHP Verizon - Jerry DeSmidt, Woodhaven
2 3C Peyton - Bayleigh Hunzinger
Class 16 - Cow/Calf -Any age with natural calf at side
1 3C Rebel's Charlotte - Shelby Ferguson, Circle F Farms
2 WHP Miss Lily - Jerry DeSmidt, Woodhaven
Champion Senior Cow
- CFF Genevieve - Shelby Ferguson, Circle F Farms
Reserve Champion Senior Cow
- 3C Rebel's Charlotte - Shelby Ferguson, Circle F Farms
Grand Champion Female
- CFF Genevieve - Shelby Ferguson, Circle F Farms
Reserve Grand Champion Female
- WHP Lady Violet - Jerry DeSmidt, Woodhaven
Pair of Females
1 CFF Clementine - Shelby Ferguson, Circle F Farms
2 WHP Verizon - Jerry DeSmidt, Woodhaven
Class 22 - Spring Bull Calf - Born 2/1/2019 & After
1 WHP Lord Salem - Jerry DeSmidt, Woodhaven
2 WHP Sir Lotto - Jerry DeSmidt, Woodhaven
Champion Bull Calf
- WHP Lord Salem - Jerry DeSmidt, Woodhaven
Reserve Champion Bull Calf
- WHP Sir Lotto - Jerry DeSmidt, Woodhaven
Grand Champion Bull
- WHP Lord Salem - Jerry DeSmidt, Woodhaven
Reserve Grand Champion Bull
- WHP Sir Lotto - Jerry DeSmidt, Woodhaven
Class 42 - Pair of Bulls
Woodhaven - Jerry DeSmidt
Class 43 - Produce of Dam
Circle F Farms - Shelby Ferguson
Class 45 - Breeders Herd
Woodhaven - Jerry DeSmidt
Class 46A - Crossbred Female
CC Peyton's Prudence - Bayleigh Hunzinger
Class 46B - Crossbred Female
CC Prishka - Bayleigh Hunzinger
Class 47 - Crossbred Bull
CC Hermosa's Honor - Bayleigh Hunzinger
Champion Crossbred Female
- CC Prishka - Bayleigh Hunzinger
Reserve Champion Crossbred Female
- CC Peyton's Prudence - Bayleigh Hunzinger
Champion Crossbred Bull
- CC Hermosa's Honor - Bayleigh Hunzinger
Supreme Champion Pinzgauer
- CFF Genevieve - Shelby Ferguson, Circle F Farms
Supreme Champion Crossbred
- CC Prishka - Bayleigh Hunzinger
Premier Breeder & Premier Exhibitor
- Woodhaven
2019 NATIONAL SHOW GALLERY